Dr. Jen Rewards Program
How it works
Join
Become a part of the Dr. Jen Rewards Program to immediately get first access to new products and build up your points stash.
Earn
Shop, share us with your network, and support us on social to earn points. Unlock exclusive perks and reward tiers along the way.
Redeem
Use your Smile Points towards your Dr. Jen purchases or with other brands that are a part of our alliance network.
JOIN NOW
Supporting Smiles Everywhere
Join Hundreds of Dental Professionals
Dr. Tonya Volk
"Dr Jen's toothpaste and floss are the only way to go. They are made with only healthy ingredients (check the ingredients on other labels to compare) by a world-known orthodontist. Thank you for making products we can use and feel good about, Dr. Jen!"
Dr. Chris Stansburry Orthodontist
"When I normally went for my 6-month checkup, my dentist usually found a few areas of inflammation regardless of how much I brushed and flossed. It was so frustrating. Since I started using Dr Jen's toothpaste, there has been not trace of inflammation! Dr Jen's toothpaste is only made with the high quality ingredients and formulated by dental healthcare professionals. I highly recommend Dr Jen's toothpaste."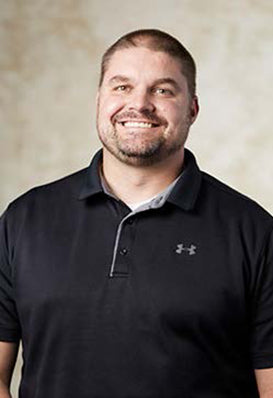 Jae Brimhall, DDS
"Seriously, my kids LOVE this stuff. I used to fight them to brush their teeth but now they run to do it. Amazing piece of mind that they are brushing with such a high quality product as well that I know is doing good for them."
Simon Broccard, DDS
"I recommend Dr Jen Toothpaste to all my friends. Dr Jen's Remineralizing ingredients are nontoxic yet have safe tooth strengthen ingredients. Also tastes great and safely whitens my teeth."
Kristi. Licensed Dental Assistant
"Dr Jen's toothpaste makes my teeth feel silky smooth while safely whitening my teeth. It has great-tasting peppermint oil that helps kill bad bacteria while creating fresh breath. I highly recommend using Dr Jen's!"
Ross E. Dental Student
"I used to use charcoal toothpaste before I found Dr Jen's. Now I'm remineralizing my teeth with a toothpaste that tastes amazing!"
Dr. Peters
"Dr Jen's toothpaste uses clinically proven remineralizing ingredients to help stop tooth decay. Tastes great and freshens breath. I highly recommend it."